The complete guide to sell your used panties.
Everything you need to get started selling dirty panties online.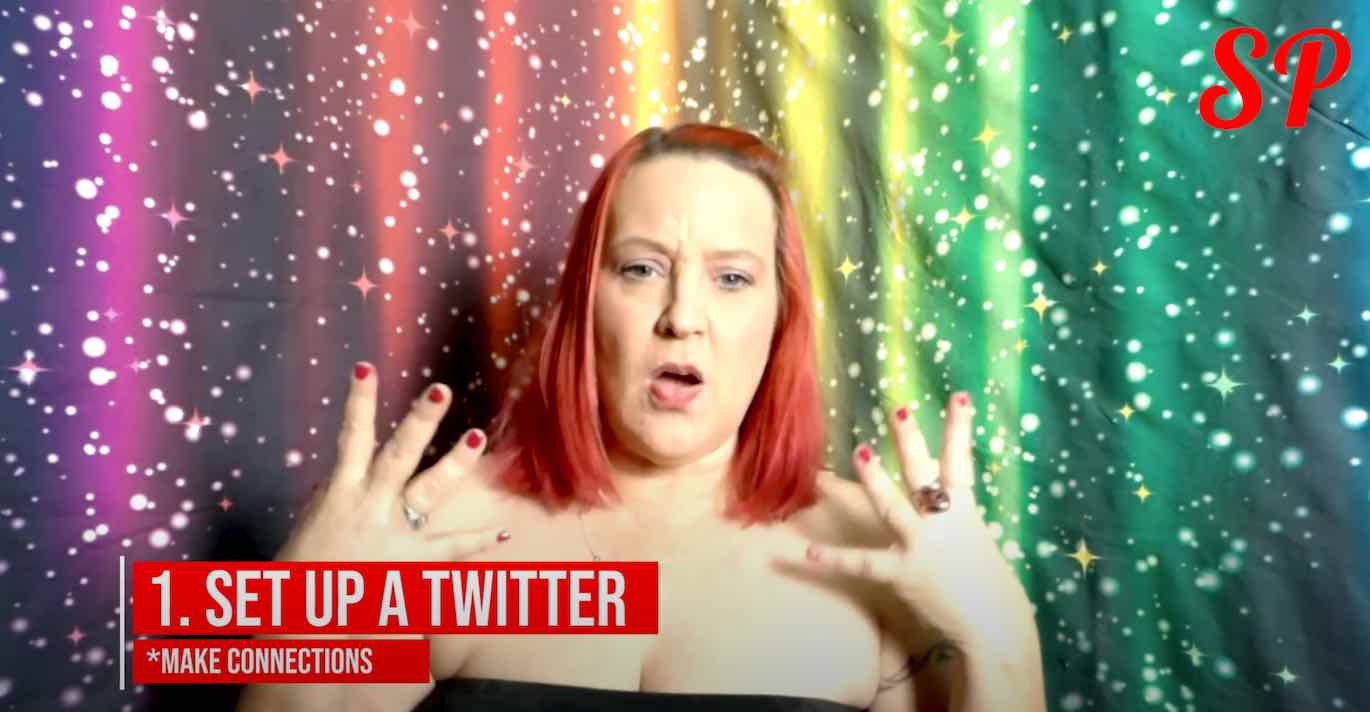 5 Quick Tips for Getting Started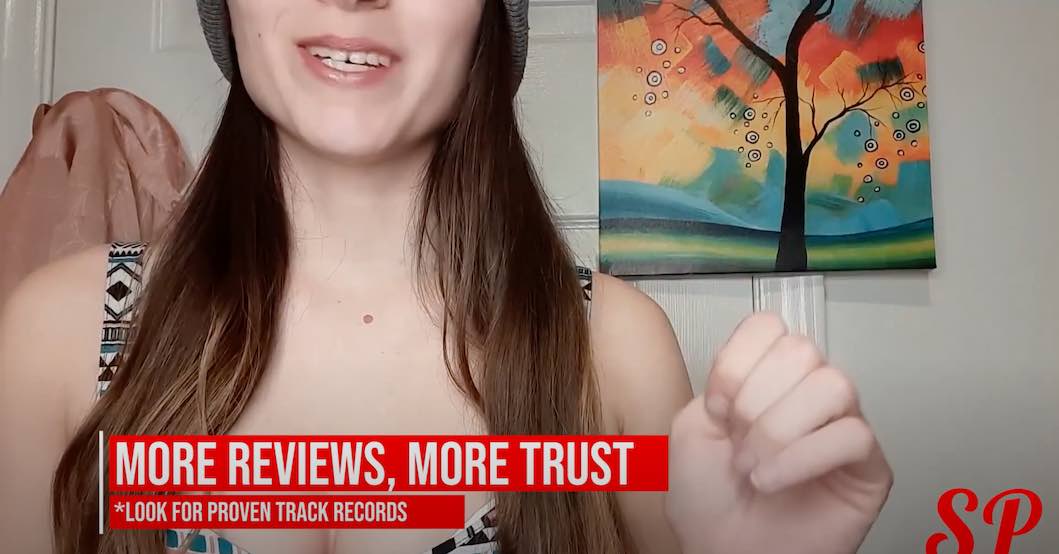 Complete SP Walkthrough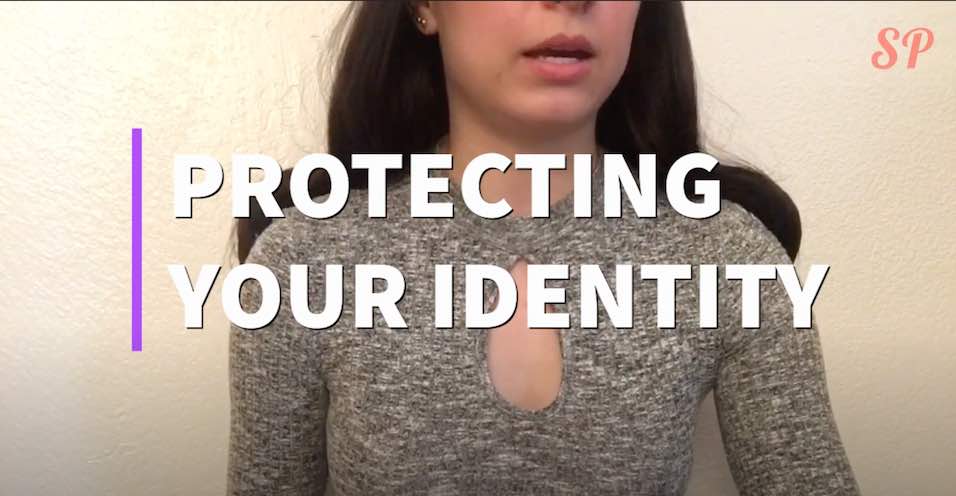 Safety & Identity Protection
The 7 Pillars of Panty Selling
When choosing a username, do not use your real name. (If you need to change your username or email, please update on your Account page)
Once your account is created, you'll need to flesh out your profile, so hit edit, and start writing.
Important takeaway: Men who buy used panties want to know who they're talking to; personalize your profile with some details about your life: your interests and hobbies, what you do for fun, or what you enjoy most about panty selling.
Here, you could also explain if you cater to any special requests, or if you have some specific products you offer.
Next, click the 'plus' icon to add some photos to your profile. Do you have any cute costumes or sexy lingerie that makes you feel fabulous? This is a great chance to show that off and showcase your personality. When taking photos, make sure that they're well lit. You don't have to show your face; that is your choice. Be creative, be yourself, and have fun!
Edit your profile
Your privacy is of the highest importance, both for the protection of your identity and for your personal safety. For this reason, never use an email address that uses your real name! We suggest creating a separate email account specifically for to sell used panties, using your preferred nickname. Use this email address with your chosen payment method.
* If you need to change your username or email, please update on your Account/Settings.
When shipping worn panties or any item, NEVER use your home address as a return address! Simply use the buyer's address again.
If you ever receive any harassment, bullying, or abusive treatment from any member on the site, please report the incident immediately. We take your safety seriously, and we do not tolerate any abusive actions on our site.
* Important takeaway: Always confirm payment is received from your buyer before going forward with an order. And please familiarize yourself with the Scented Pansy ordering process before setting up your shop.
SP COINS Scented Pansy offers a convenient payment system using SP coins.
SP coins should be used as payment for digital items. Coins are particularly useful for international sellers who cannot find a good way to accept payments from buyers. SP pays out coins as cash via Bitsafe.
See more about payouts and coins.
OTHER PAYMENT OPTIONS There are a number of third-party payment options for you to choose from. Popular ones include Cash App, Google Pay.
** We strongly recommend not using personal PayPal account, as it could result in your PayPal account being terminated for violating their terms of service. Venmo is a spin-off product of PayPal, and unless the name and email you created with your account is anonymous, we recommend using another service or use SP coins.
Be sure to wait until you receive payment before shipping. Since you want to preserve your natural scent, seal them in a ziploc bag, being sure to get as much air out of the bag before sealing. We recommend not sending the used panty sweaty or wet; this will result in a very strong ammonia odor, which is undesirable unless specifically requested. Let them dry, then seal them in the ziploc; this will preserve your scent realistically.
Using a bubble-wrap mailer is a a cheap way to ship and keep the contents secure. Be sure to use discreet packaging; print addresses clearly, or print shipping labels. You can personalize the inner contents of your package like adding a handwritten note. When shipping, it is best to request a tracking number to provide to the buyer. This way, the buyer knows you shipped your item, and they can track the package to see if any problems arise.
NEVER use your real address for a return address! Simply use the buyer's address again, or use a P.O. Box without your real name if you feel comfortable doing so.
See our video on tips for shipping used panties.
Also, check out Scented Pansy Youtube channel for more helpful tips.
Building trust on Scented Pansy is an important factor in being successful selling panties online. Here at SP we have a sophisticated review system that allows the seller and buyer to both comment about the experience after a purchase order has been completed. This enables buyers and sellers to know a bit about the trustworthiness of a member. Encourage reviews from your buyer to build up a good reputation.
On your listing's page you'll be able to mark an item as sold and follow the instructions to ensure a review request is sent. ** Do not 'mark as sold' until payment has been received.
Additionally, posting images and using the wall post feature is another way to reach out and show your personality.
1. Be kind and respectful to other sellers (and to buyers of course).
2. Don't spam the buyers.
3. Please do not refer/advertise other similar competing services on SP. (i.e. onlyfans, pantydeal, etc.)
4. Always report abusers, harassers, scammers, timewasters.
5. If you have a dispute with buyer, please send email to support along with screenshots/evidence to prove the claim.
Also, check out SP Youtube channel for more helpful tips.
Turn your coins into cash. SP offers payouts for coins balances.
This means you can cash out your coins and transfer to your bank account. Or use the debit card offered by our partner, Bitsafe.
See more on Payouts.
VIP is a private collection of media integrated directly into the site! This content can only be accessed via coin payment, so it's perfect for users who aren't comfortable with off-site transactions.
Add VIP content the same way you add listings! Select the " +" in the upper right hand of the page and use option "Add Listing"
Like regular or coin listings, all VIP content will be added to the listing via the Media Cloud. You can either upload content before or when creating the listing. Once media content is selected, you will be redirected to the create listing screen.
Directly under the listing media, there are 3 buttons to switch to each listing type: Regular, Coin, and VIP.
When the listing is published, you will be able to see the content in the feed, however to users not subscribed to your VIP content, only the default swirl SP image will be visible.
If you want VIP content to be visible to everyone and not be replaced by the default image to non-subscribers, select option "Post as public teaser content". This will make all media in the listing viewable to all SP users.
Since VIP content is technically a listing, you will not be able to delete content out of your Media Cloud if there is an active VIP listing.
Find more answers on the SP forum.