Buy & Sell dirty panties online with a support team that cares.
A classier, trustworthy, and more secure underground network for the used panty fetish community.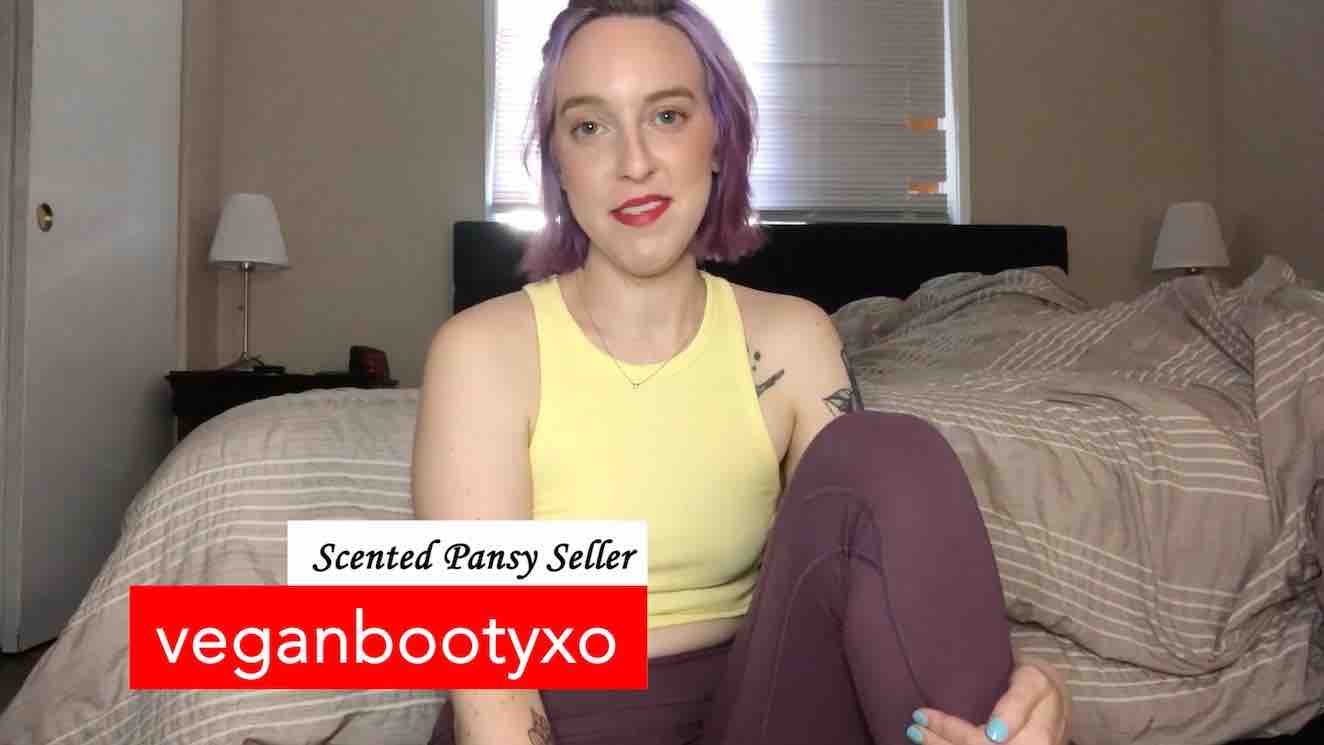 What Our Members Say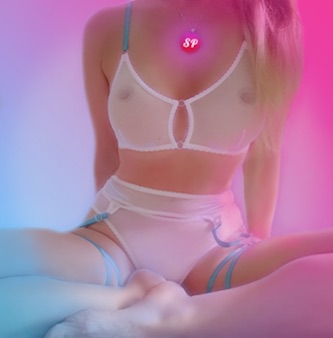 This site is imagination at work - so many fantasies come true, even more yet to become real! I personally like my customers most of all. I never tire of meeting new people here... so many become my friends. Great community!
Member since 2018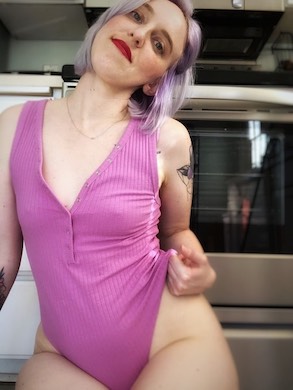 Scented Pansy is the best selling site I've ever used, and I've tried many! What I like most is how easy it is to preview video content so buyers can be sure they're getting what they like. I also enjoy using the tags to help match me with the right buyers quickly! Less time searching means more time to start having naughty fun!
Member since 2020
Over five years later, I can honestly say I've gotten so much more out of SP than I could have imagined: it opened a Green Door of passion, unbridled lust, self-discovery, and very good friendships with some of the most professional and caring sellers and buyers. For me, Scented Pansy is much more than a fetish site or a place to express myself sexually, it is a community; a place where all of my desires, passions, curiosities and sexually-expressive nature have been welcomed and embraced, and where everyone can feel comfortable enough to greet, meet and explore one another's fantasies together. The search for my sexual Shangri-La ended as quickly as it began; SP is definitely the place for me!
Read More
Member since 2016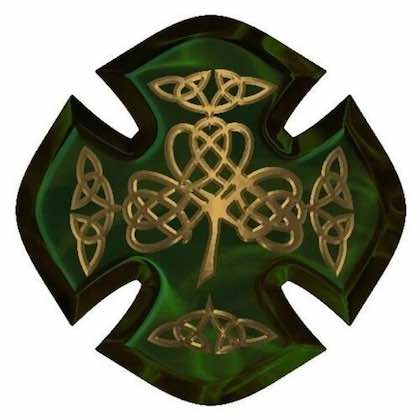 Scented Pansy is my daily stop each day to not only purchase worn to order used panties, videos, & lingerie from some of the most beautiful women around the world, but to talk with the many sellers that I have made a genuine connection with. This is actually my second reprise here. I signed on in 2019 for a while, left and came back in September of 2020. This is without a doubt the BEST site of it's kind. The sellers are friendly, professional, intelligent and competent. The process is made simple by SP's unique set-up. The review system is by far the best anywhere. The web layout is easy to navigate and user friendly. My second favorite place on the site besides the lovely ladies is the Puddin' Magazine section, administrators has always been helpful. Scented Pansy is the premier site to be on if you are seriously into the panty fetish!
Read More
Member since 2019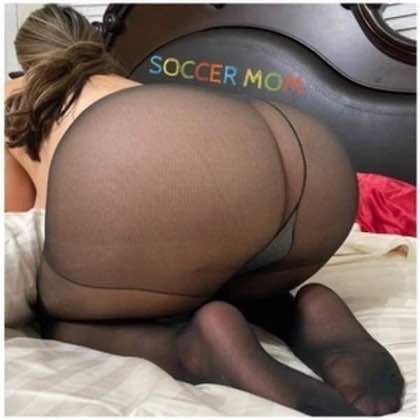 Three words to describe my past 2 years on SP, Best In Class! From the simplicity of the dashboard, TRUE review process and REAL customer service truly makes SP standout from others in the industry... I was part of four other panty platforms and not only were their monthly fees outrageous but their customer service and commitment to sellers was obsolete. If you're looking to add some stable financial flow, best in class customer service, self confidence boost, with low monthly subscription fees, join the SP community. I am beyond thankful and humble to hold the #1 seller spot and has the most reviews on this great platform.
Read More
Member since 2019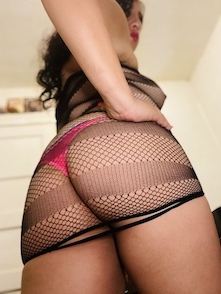 I've been with a scented pansy for over 2 years and i love it! Every time anyone asks me to recommend a site, its always SP. i've said it many times before, as a seller, SP is therapy. You get to relax and meet some of the best, friendliest buyers and sellers. The admins are always so quick to react to my concerns as well. Truly the best panty site out there.
Member since 2019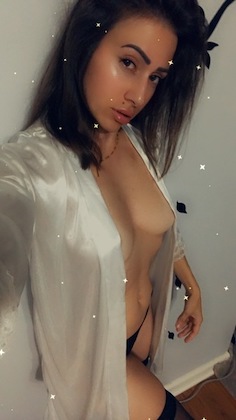 Gina Rae
The sellers are great, the buyers are awesome. The site is a great tool for selling and if you work it, it works. For such a small price you can generate such a substantial flow of income.
Member since 2019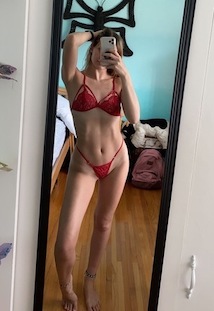 lulushimmer12
I love how easy it is to use the site. My favorite part is how well admin takes care of ensuring that this community stays safe from scammers or rude people. I feel so comfortable here and love being able to keep track of everything on my dashboard
Member since 2019
Marketing tools to advertise, track, review.
Build an attractive shop!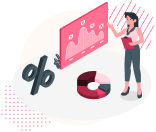 Analytics Dashboard
Track your daily earnings.
Boost listings to the front page.
Manage all your orders from one place.
Access visitors profile straight from the dashboard.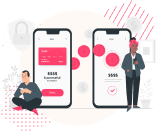 SP Coins/Payouts
Payouts for sellers - instant coin transfers
Spend coins on SP like cash currency!
Fraud protection for buyers and sellers
Payment alternative for international sellers/buyers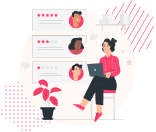 Fair Reviews
Members-only reviews after transactions has been confirmed by both parties.
Order reviews to build your strong shop reputation.
Members only are allowed to post reviews on orders, not just willy-nilly.
Learn more

→
Join our community and see for yourself.
Affordable
Basic membership is FREE! Premium membership is only €8.50/month (around $10 USD). Start your shop today
Real Support
Prompt customer service responses. Continuous improvement of features based on your user feedback. We're here to help!
Privacy/Safety
Privacy is paramount on Scented Pansy. Your personal information and identity is always secure & anonymous on our platform.
Reputation
Basic membership is Reviews for both sellers & buyers. But not just willy-nilly. Our system allows reviews only after actual sale of item.