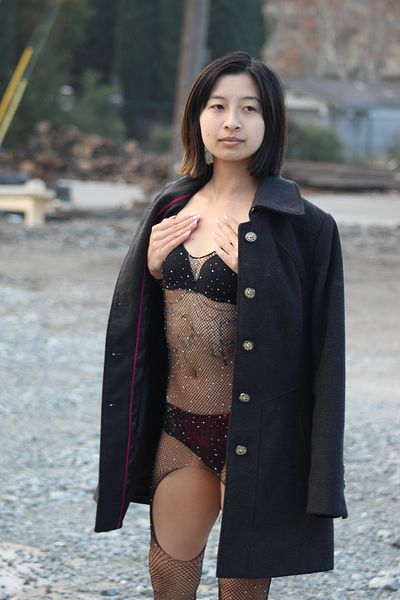 2023 is off to a great start!
How was your January?
I hope everyone had a lovely January!
It's been a month since my last article here.
The west coast of my country had extreme flooding around new year's day. I hope all my buyers in the Pacific Northwest and California are safe.
My life has been (figuratively) a whirlwind. I attended my first Dita Von Teese show! She perfectly combined elements of burlesque and professional domination. As an acrobat of 5 years, I'm grateful she included circus acts in her touring show. I stumbled across my stripper coworkers and dominatrix friends in the audience! I wonder if I've ever attended the same event as one of my panty buyers.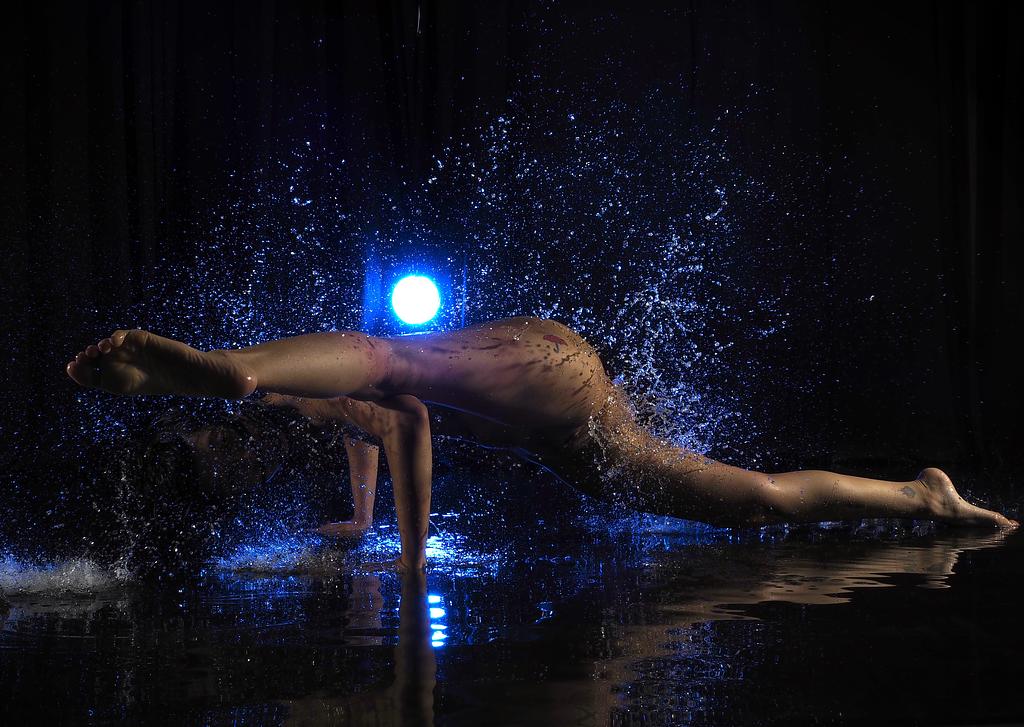 I ended my 9 month hiatus from stripping. I was hired on the spot at a club in the Silicon Valley! I'm now stripping 3 nights per week to pay off one of my biggest investments.
I got my first car last weekend! Ever since I earned my driver's license, I've been sharing cars with others. No more borrowing cars to drive to a post office to discreetly mail panties to lucky people around the globe. Last month, I mailed plenty of used tampons and bled through underwear–y'all know who you are. In addition, I was given two positive reviews on my SP profile!
Speaking of investments, I'm taking a break from writing a book
(on professional cuddling)
because I resumed university! In every scholarship essay so far, I proudly stated I'm a sex worker. I'm earning my degree in Political Science and if I was a policymaker, I would prioritize decriminalizing sex work in California. My job is as legitimate as being a traveling circus performer.
To those who haven't met me yet, I'm Vietnamese-Chinese American. I celebrated Lunar New Year with my family and bought several LNY cards. I mailed one LNY card but have also mailed about 20 Valentine's Day cards to other sex workers. If you're a sex working milf and want to receive Mother's Day cards this May, my inbox is always open.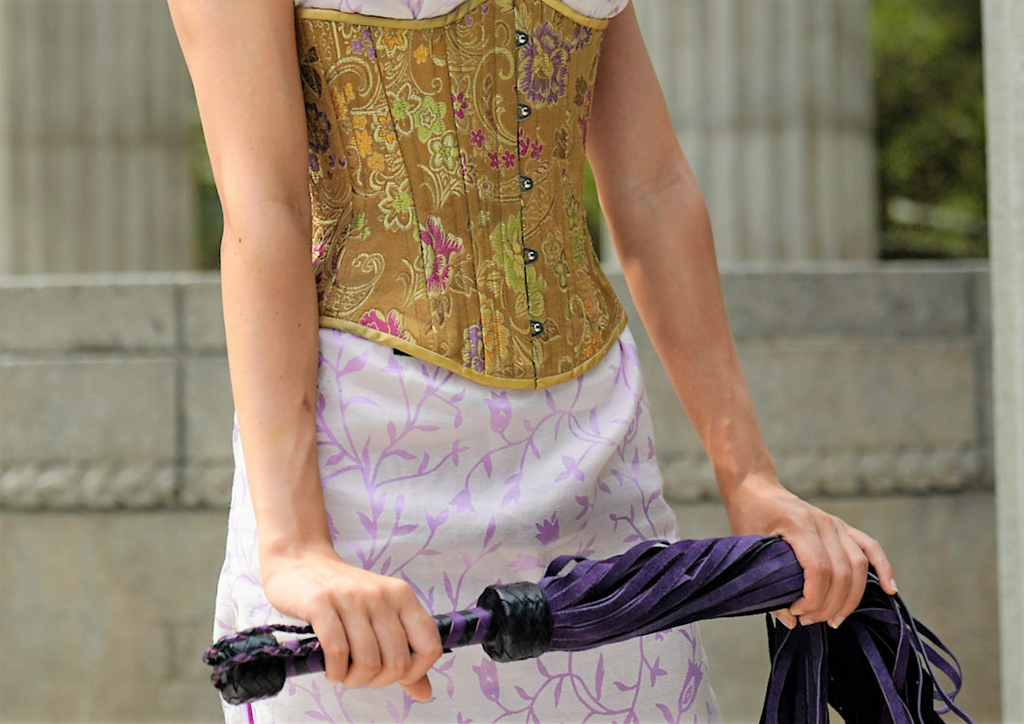 In early January, I caught a cold and a phone sex client bought videos of me coughing. Hours ago, one of my dungeon clients reached out after a hiatus. I'm glad he's doing well. I miss pegging him.
International Fetish Day is an annual holiday that falls on January 18. Serendipitously, on IFD I was approached by an indie porn studio. Be on the lookout for my first professional porn film this year! It's also gonna be my first lesbian porno in general.
I look forward to 2023. My family has been well. My boyfriend's cousin gave birth days ago. I visited her in Dallas last December. Those of you who bought my panties then can recall me struggling to find Dallas postcards to send y'all!
Does anyone else make silly new year's resolutions? I want to purchase fleur de sel salt sometime. I'm going to adopt a pet or two this year. I don't have goals like participating in every contest that Scented Pansy announces. Although I am proud of myself for partaking in the Santa Baby contest (December 2022) and Fuck New Year Resolutions contest (January 2023).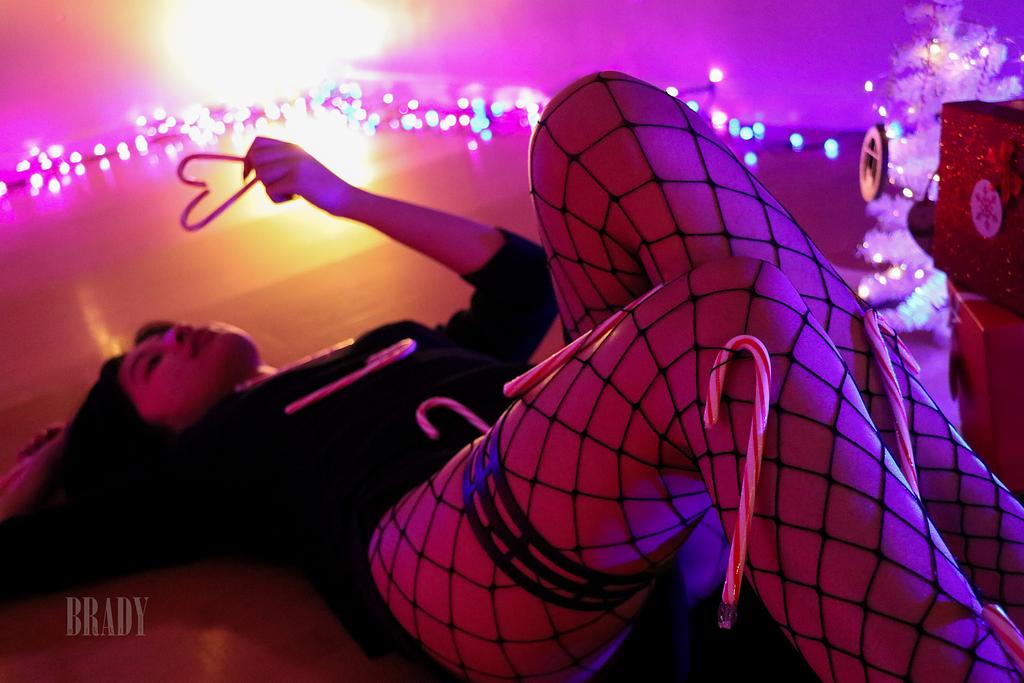 I contemplated auditioning at strip clubs in Guam for the summer months. I eventually decided to spend my birthday (December 29, 2023) in Guam and Saipan.
I'll absolutely be filming videos in paradise
and buying postcards to send to my buyers. If my birthday was on December 22, it'd be the same day as Global Orgasm For Peace day! Yes, that's a real holiday. 
If you're also attending university, I wish you luck. If you're also competing in the Somebody To Love contest, I wish you all the best! If you're gonna audition at strip clubs soon, you got this! If you're coming out of your BDSM shell, I'm rooting for you! If one of your new year's resolutions is to take acrobatic lessons, I'm proud of you. If you're working towards your next car, I'm cheering for you. If you're battling a cold, I hope you have a speedy recovery. If you're also a writer, I'd love to have you as a beta reader for my debut book!
And to everyone else, I hope the rest of your day is filled with people who love you.