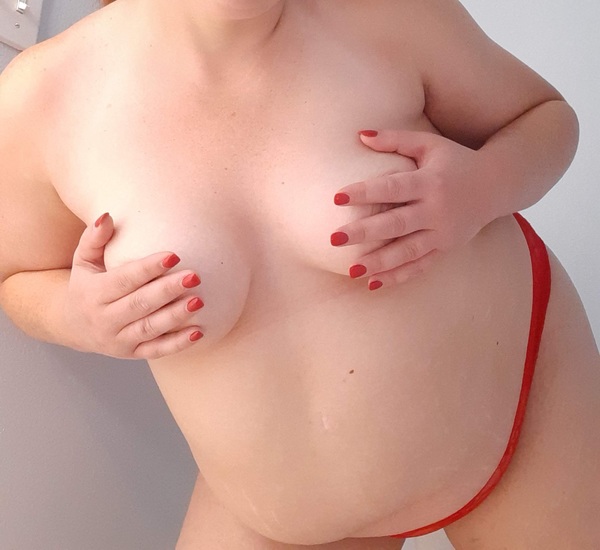 A Man I Know
You make me excited, you make me weak. Being in your arms is what I seek.
Your body is so beautiful, it takes my breathe away but more than that your smile makes my whole day.
Your voice is very sexy, I love the way you talk and I would love to watch your ass move when you walk.
I want to touch you all over, run my fingers through your hair and kiss you so hard you will be begging for air.
I want to feel your hands all over my skin. I love your big heart, thanks for letting me in.
You have a beautiful soul and a beautiful mind. I never knew a love like yours is something I could find.
I want to feel your tongue in between these lips and I want to sit on your face and grind these hips.
I want to bury your cock in my mouth and then I want it to travel way down south.
I want to feel your passion as you enter me slow and make love to me baby, it is a feeling I must know.
Can you tie me up and have your way, receiving from you, sexy is the delight of my day.
You are a beautiful sight and a joy to know, I am so thankful you are a man that I know.